Helping Build Profitable Health Care Businesses
Your clinical care and operations are under control but what about your sustainable long term profitability? For those providers in the New Zealand aged care industry, retirement village operators and GP medical practices, this can be difficult to balance.
Whether you are a single aged care facility owner/operator, a fully integrated retirement village provider or have multiple aged care sites or GP practices. Whether you are a charitable not for profit or privately held, Peak Care Advisory can assist you with adding value to your business while navigating the ever changing opportunities and challenges of your industry and its impact on your health care businesses sustainable long term profitability.
Strategic Planning
Financial Literacy Training
Financial Reports Health Check and Enhancement
General Performance Improvement
Succession/Exit Planning
Brownfield Developments
Acquisitions Assistance
Distressed Company Turnarounds
Maximizing Revenue Esp Accommodation Supplement
General Funding Assistance
Cash Flow Management
Virtual and/or Interim CFO Services
July 6, 2023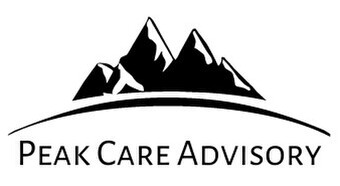 Dear Aged Residential Care Provider, It is my pleasure to introduce Peak Care Advisory Limited to you and the services we provide. Our mission at Peak Care Advisory is "Helping build profitable health care businesses." Our focus is aged residential care profitability. I have enjoye...
read more